An audio interview in the form of a video (57 mins):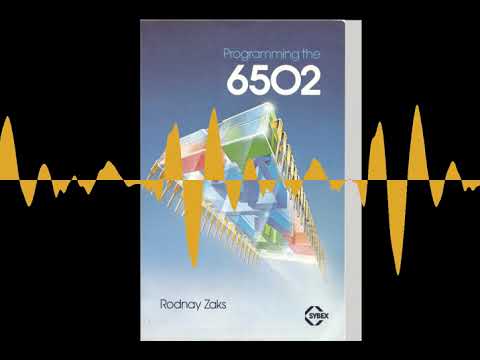 "The first 5,000 books sold out, mail order, within a few days. So it was clear that there was more interest than we anticipated."
Very interesting early story of getting into computing, and then training, and then publishing.
You will briefly meet the META 4 system from Digital Scientific: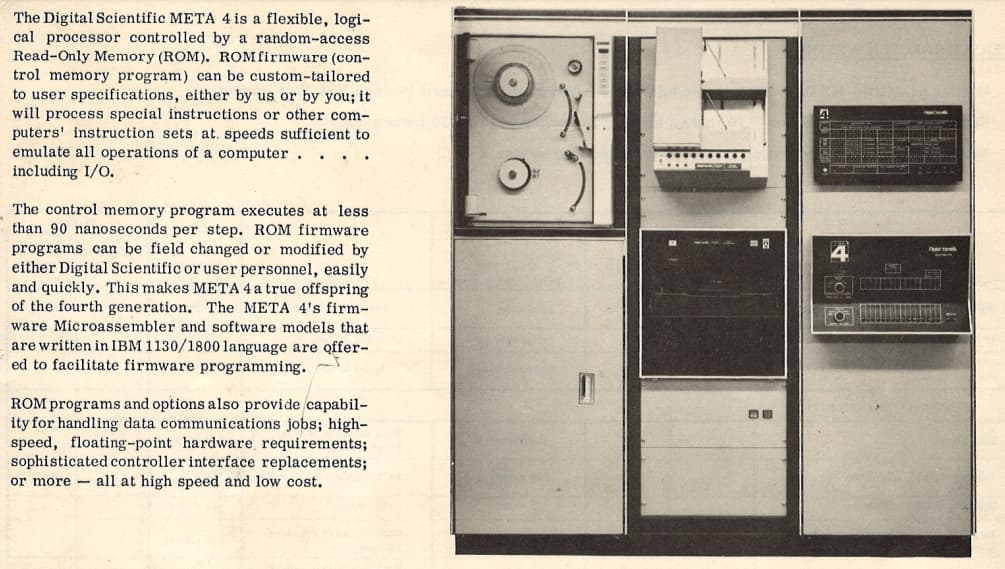 The Internet Archive has heaps of Sybex texts, from a 1976 training course to Programming the 6502, a book which means a great deal to me and which was possibly the first computer book I bought.
Cover, from The Media Archaeology Lab

Here's a 1977 Sybex advert for courses, in Personal Computing: