Here's someone with an Intel PROMPT 48, a single board development system for the 8048. It's an unusual machine that uses half-working Intel SRAMs, from a time when 4kbit SRAMs were new and exciting and very difficult to manufacture. The video is the story of those RAMs and retesting them today.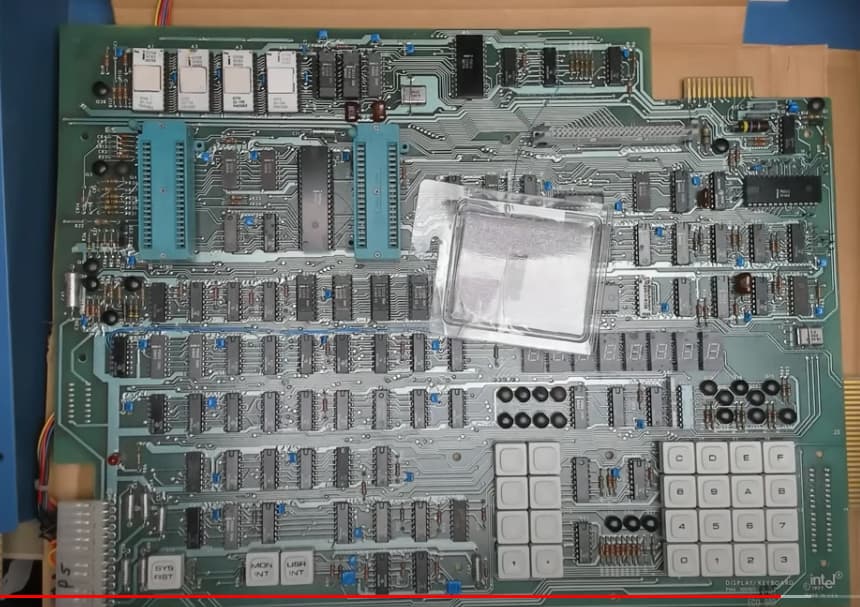 From the video description:
The 2113 is just a 2114 with bit failures on one half, but a fully functional on the other half. This chip was apparently never sold outside of intel and is used only in Intel's PROMPT 48 and Intel's iSBC 80/20 single board computer.
via stardot