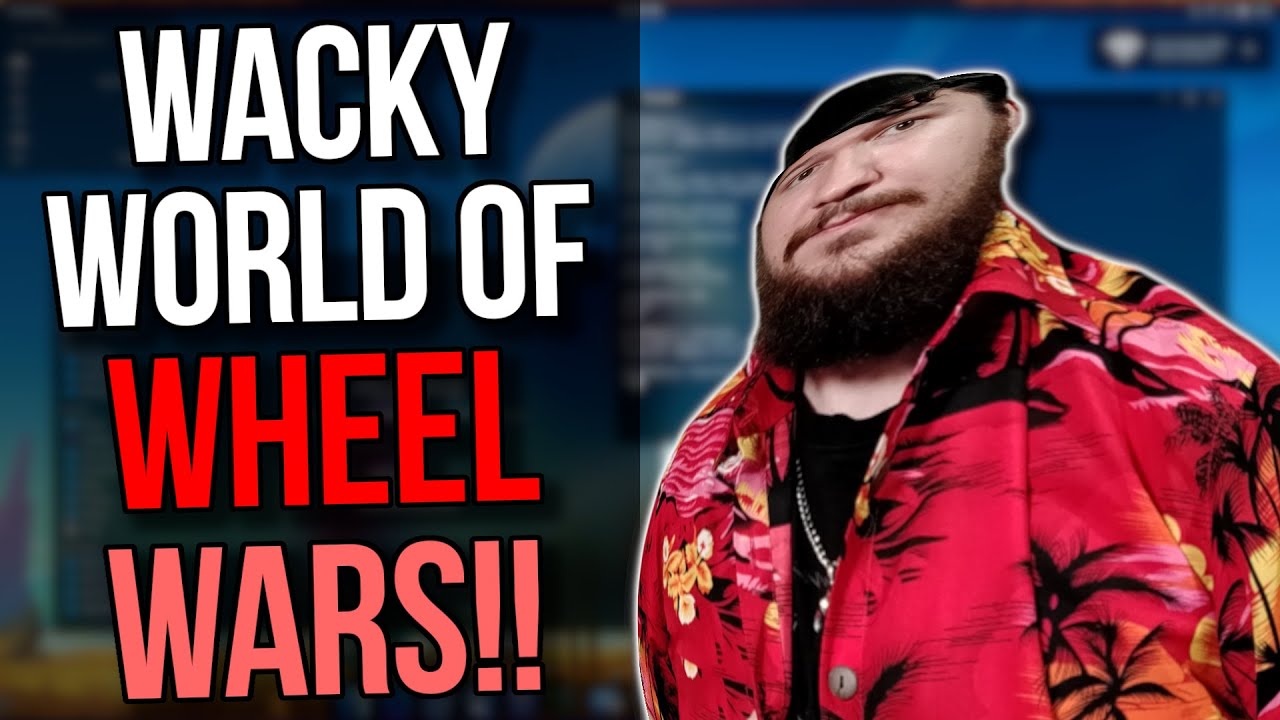 Given my ongoing research (if you can call it such) into the 70's era of computing for a thing? This caught my interest.
Students hijacking admin privileges on a system? And it not basically immediately leading to 'you have been expelled from this institute and criminal charges pressed for tampering with campus property and records tampering.'
This is straight up baffling to me.