This could be interesting, but hopefully doesn't draw anyone away from discussing their findings here!
If you do find items of interest, please share them here with your thoughtful thoughts…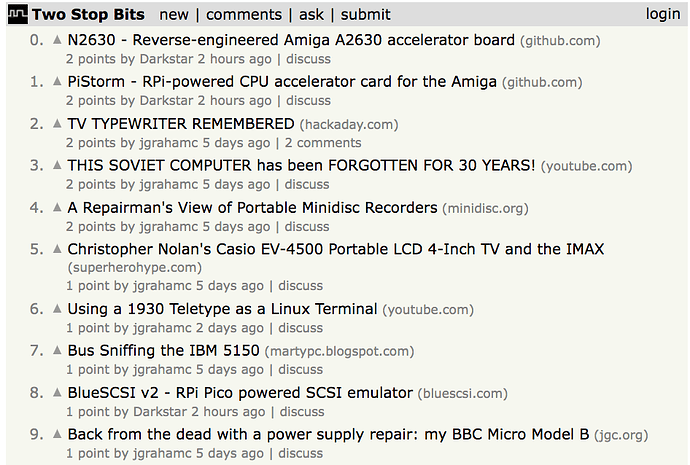 (It's using a modified version of he code behind Hacker News, so it looks rather like that. Via.)
Edit: seems quite slow, quite probably it's seeing a massive spike of traffic because it's recently announced.