It is a rare occasion that a retro computer shows up that is that obscure, and even rarer that a batch of them shows up new in box on an Ebay auction. (Also, rather cheap, but shipping may be substantial. North American power and network frequency standards may be another issue, depending on your location.)
In brief, the NABU PC (as in Natural Access to Bi-directional Utilities) is a Canadian Z-80 machine, quite similar to the MSX architecture (but unrelated and slightly earlier), built to connect via a cable subscription for bidirectional data communications. This is also the only way to get software on this thing, so it's more a seriously engineered brick, until the download protocol has been reverse engineered.
Here's a video by Adrian Black (Adrian's digital basement), titled, "The 80s home computer you've never heard of: The NABU PC":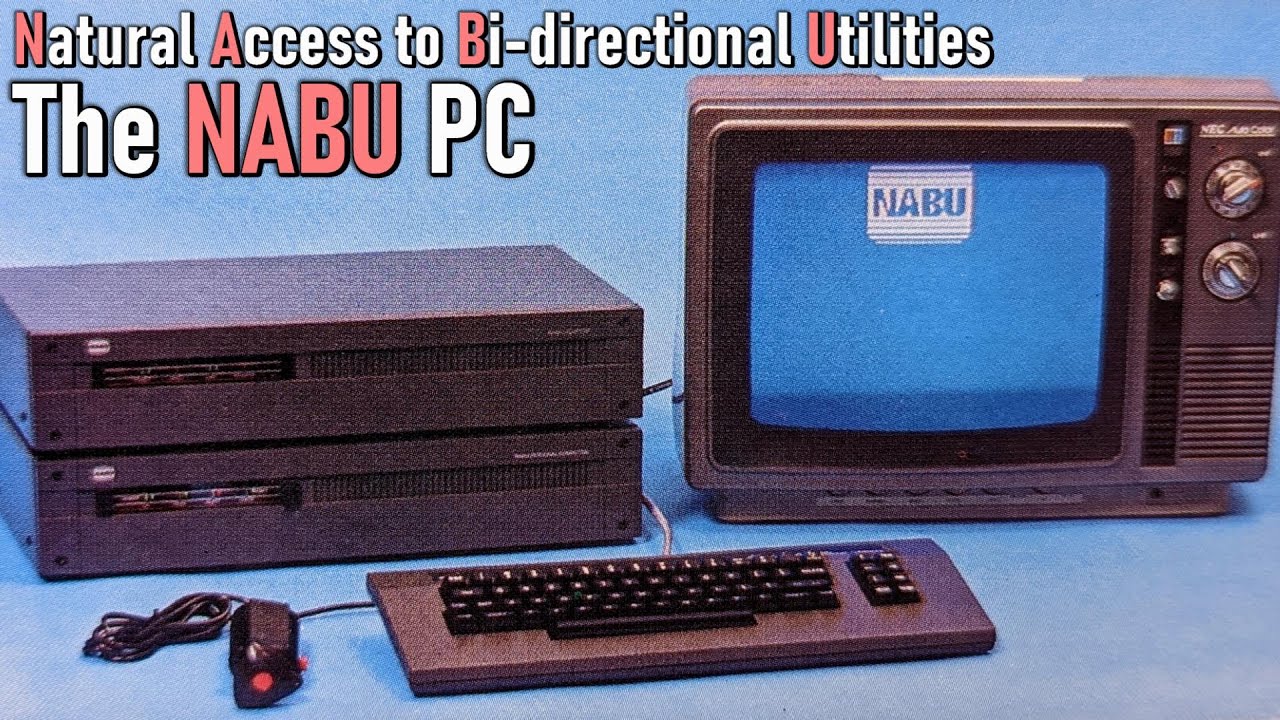 Here's some background on the computer and the company by a channel, who also engages actively in reverse engineering the communications and file transfer protocol: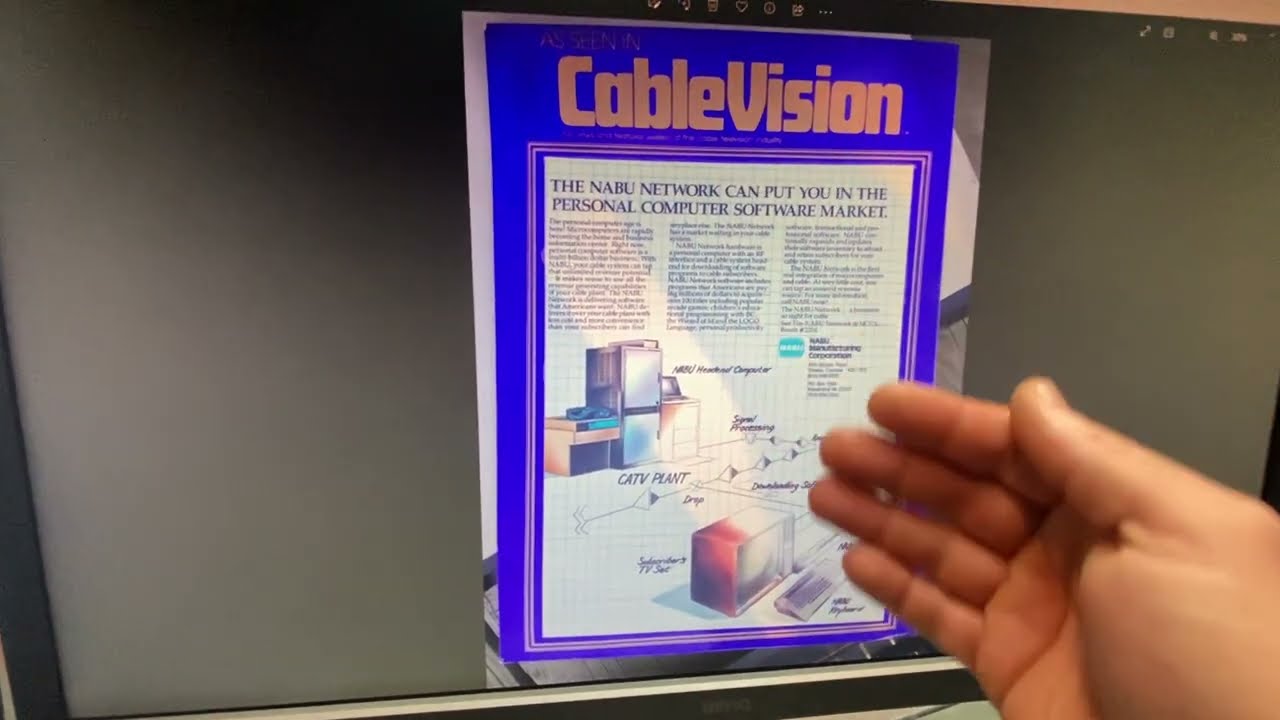 Apparently, the machine was based on the NABU 1100 (manufactured – like the NABU PC – by Andicom), which is also said to have been used as a development system:
And here's some further information on the NABU PC: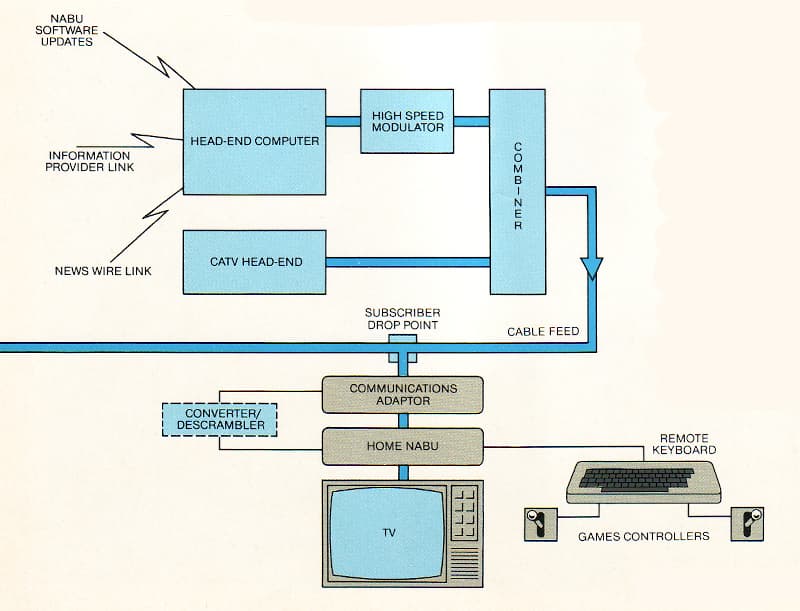 Quite a neat setup for 1982/83! While bidirectional communications (in theory up to 6 mb/s) weren't available in practice (due to limitations of the existing cable network(s), it was unidirectional download only), this would have made for a nice 8-bit pseudo-internet with online services, apps and all.