We should be able to do better than just edit today: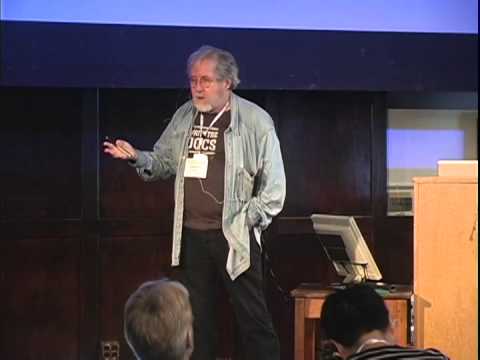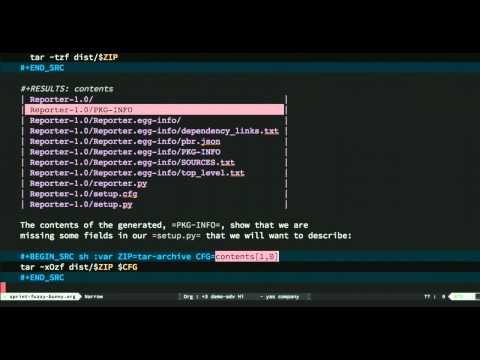 Knut's TeX and METAFONT written this way ("Literate Progrmming") was a start and this method got extended by the ability to execute code and capture it's output without leaving the environment ("Reproducible Research": Jupyter Noteook, Emacs/Org/Babel). This holds all pieces together and less switching between writing code, documenting, running, reviewing logs and test output makes staying focused easier too.
I'm trying to get into this with Emacs/Orgmode/Babel.
…and folding comes back like "naturally" with Org/Babel too.