See here for details of the newest latest and most cycle-accurate PC/XT emulator, MartyPC. (Also available in-browser)
Here's an image from the startling CGA-mode demo, Area 5150:

MartyPC has a cycle-exact implementation of the 8088 CPU, which has been a holy grail of sorts in PC emulation. Right off the bat, it could boast of running both 8088 MPH and Area 5150 all the way through without hitches.1 Of course, I'm personally somewhat biased when it comes to these two demos, but they've become litmus tests for accuracy - and MartyPC is the first to pull it off so admirably.
Via
It took 42 years, but we finally have a decent 4.77 MHz 8088 + CGA emulator. And if you're into that sort of thing, you can even run it in your web browser.
Here's the Area 5150 demo, filmed on a real monitor: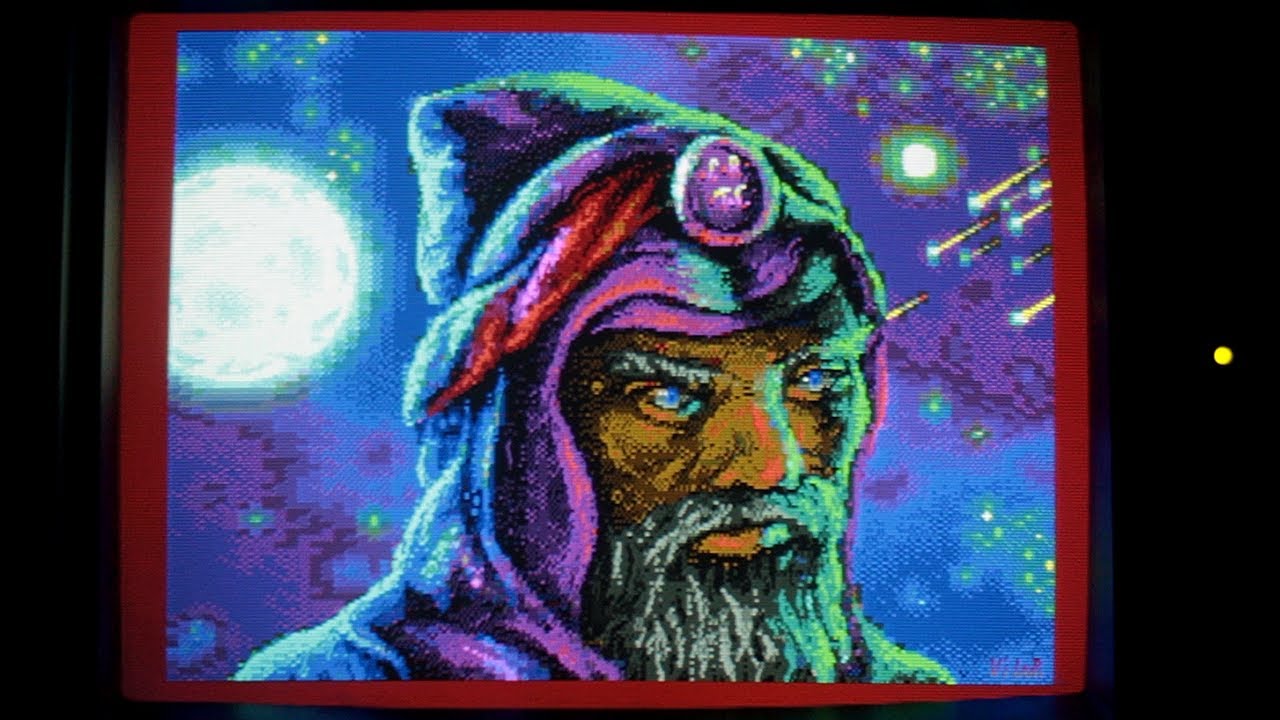 Another amazing demo from the makers of 8088MPH. This demo heavily abuses text mode to produce some striking 16 color effects on the CGA.
Edit: announcement and discussion on VOGONS here. Developer blog here. Via