By coincidence (searching for something PDP-8 specific, the "*" prompt), I found this on opencores.
I never heard of Digilent Nexys. It's still available but expensive. Nowadays, there are much cheaper FPGAs.
But most expensive is a good panel and parts like the levers, anyway.
Interesting photo of the inside.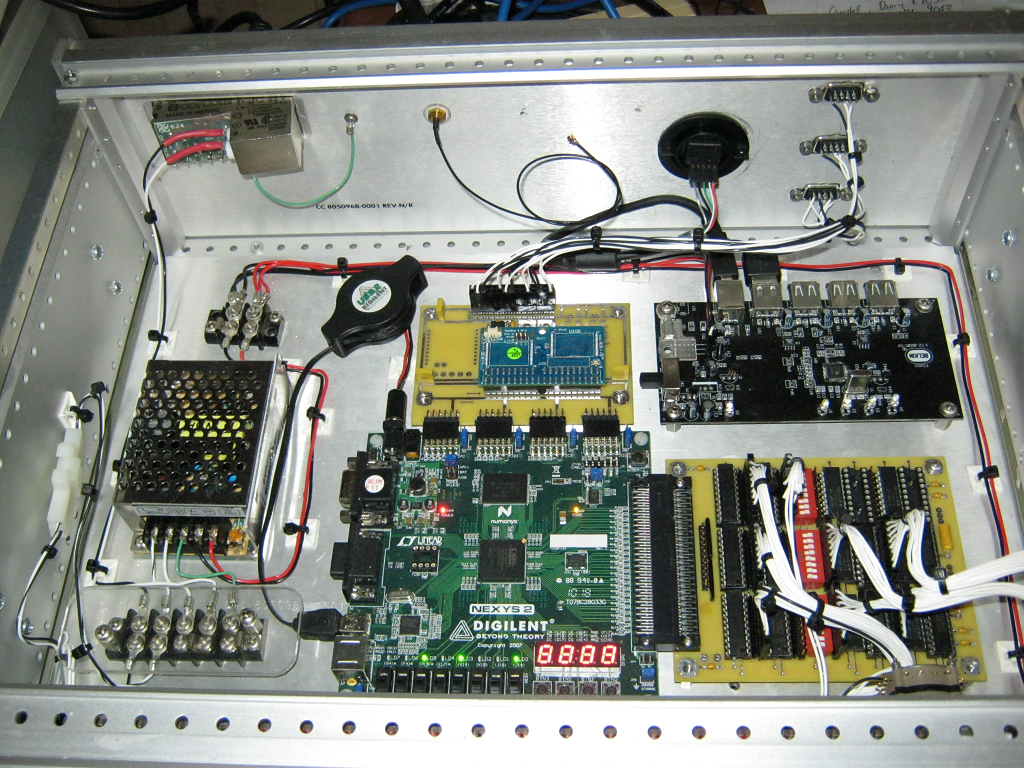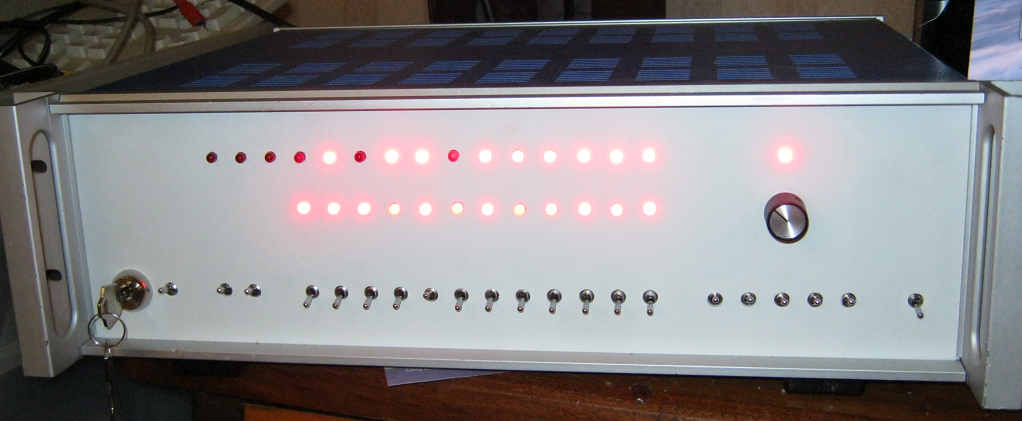 https://opencores.org/projects/pdp8/implementations