BTW, here is something from bitsavers, which is also some of a mystery to me, the IBM PT-2: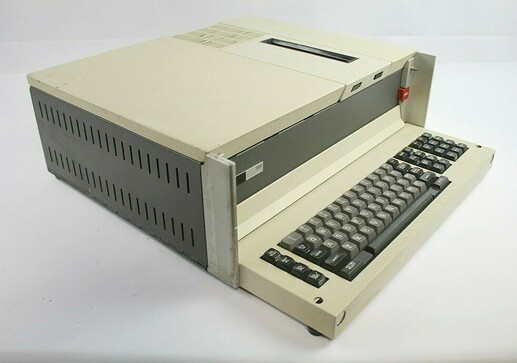 For more images, see: Index of /pdf/ibm/PT-2
What is this? It looks somewhat like a rack mounted console but there's also this top loading slot, which doesn't make much sense. I can't find anything on a "PT-2".