It's well known how PPI (Plan Position Indicator) Radar CRTs made their way into computing, via Whirlwind, its Charactron display and the protoypes for the SAGE system. However, there was also an alternative technology, dark-trace CRTs, with designation P10, which would draw dark images on a backlit screen. These scotophor CRTs had some advantages, like a permanent image, much like E-Ink, but also major disadvantages, like using heat for drawing and cooling for erasing the images, which generally provided poor update rates due to the thermal mass involved.
However, there is a film showing a rather large live-updated PPI display, the "Skiatron", used in WWII by British Radar (at 15:03):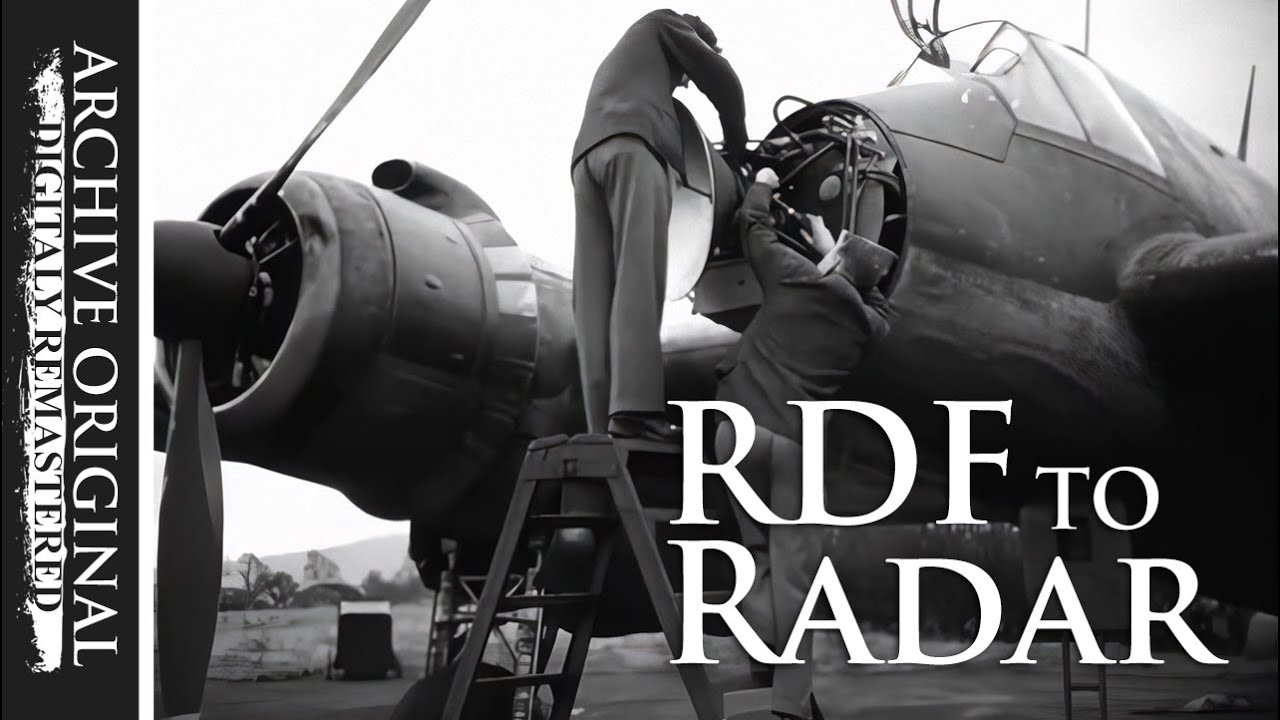 (I guess, the acronym "GTI" used in the commentary is for Ground Target Indicator?)
Here's a still of that scene, showing the Skiatron: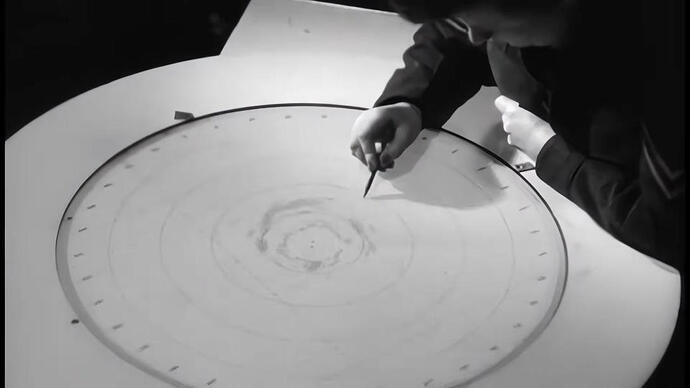 Post-war, these were apparently (according to Wikipedia) used in a few storage oscilloscopes, but I never heard of this technology being even considered for computer displays. As the film shows, this could have been a viable display technology for that purpose with the major properties of E-Ink.
Does anyone know more about the background of this and why these were not considered for computer displays?