Tonight I was watching an episode of The Computer Chronicles from 1988, and I heard Gary Kildall wishing for something called the Xerox PARC Dynabook. I had never heard of the concept before, but from his brief description it sounded something like a modern ultra-thin laptop, or a tablet. I googled and found this immediately.
Considering that a killer state-of-the-art laptop in 1988 looked like this, I would think almost any of our modern, light weight computing devices would meet the definition of a Dynabook.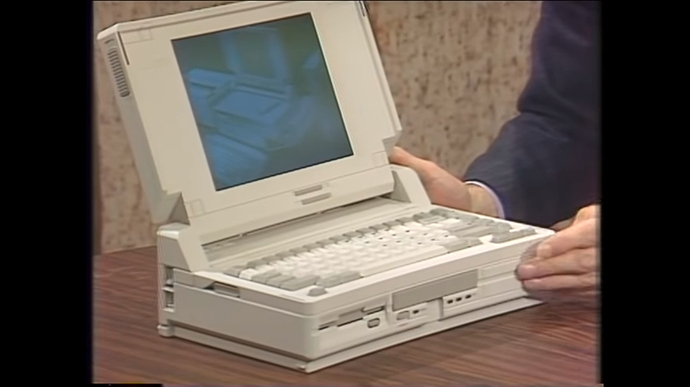 Sadly he didn't live long enough to see a Dynabook, but it is pretty amazing that they've essentially become ubiquitous.