Help me identify a prop: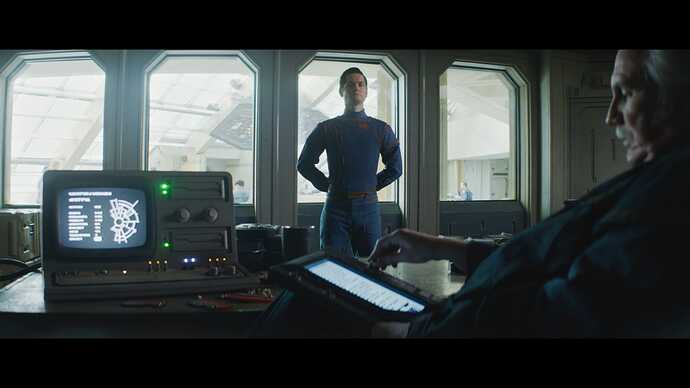 My first impression is that it's a TRS-80 Model IV, or maybe a spray painted TRS-80 Model III. However, I think that Andor is filmed in the UK, and I don't know how much the TRS-80 sold over there.
Anyone familiar with how popular (or not) TRS-80s were in UK?