Hackaday just ran a piece on transputers:

which has got some interesting comments on it, and happens to feature a marketing video which I put up on Youtube: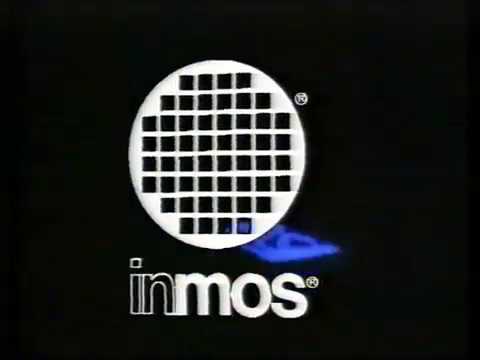 But as it happens I have a little bit of a connection, as I worked at Inmos from the late 80s (just after all the clever people had left) until… somewhat later. It was already part of ST when I joined but still had a defiant independence, at least on the ground floor.
I posted a bit about the T9000, the glorious failure of a follow-on from the original T4 and T8, here:
https://anycpu.org/forum/viewtopic.php?t=348
And from that thread:
There are a couple of very interesting retrospectives from Iann Barron on Inmos - how the funding came and went, how the American subsidiary interacted with the UK parent (badly) and how the memory business, intended as a seed business for the transputer, got a life of its own.
http://www.cs.man.ac.uk/CCS/res/res32.htm#c
http://www.cs.man.ac.uk/CCS/res/res33.htm#c
Oh, and pictures - it turns out I own rather more than 100 transputers…

as
posted on gplus
.