A 30 min TV program from 1983 or 84, I think. Featuring the Wilmslow Micro Centre, and several of the UK computers which used Ferranti ULAs - the Spectrum, the Electron, the Beeb: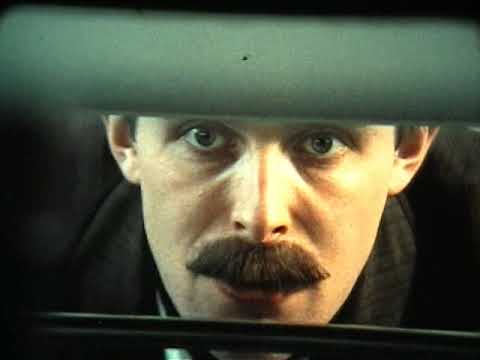 (I don't see an Amstrad in the program, although the C64 and Apple II appear in passing.)
Also seen, a DEC "mainframe" used for chip design.
It's about chip making and chip design, in part.
via hackaday which links to two other Ferranti documentaries
I can't quite place this machine - any ideas?