All about The APF Imagination Machine - a 6800 based machine, a modular offering which was at minimum a 2600-like game console and at maximum a home computer with Basic. Apparently designed to compete with an offering from Atari which didn't quite appear.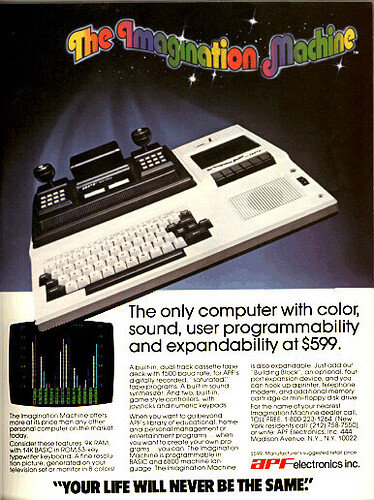 A review says that the Basic offers 12 digit integer arithmetic but lacks square roots and logarithms.
Here's the machine's own demo: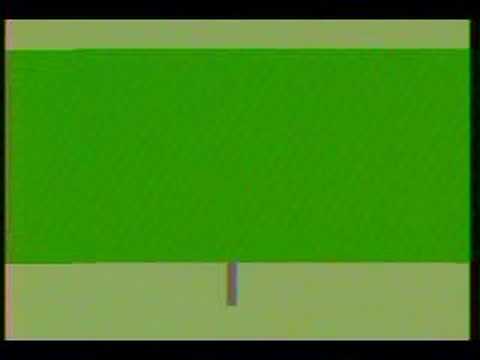 as mentioned previously in
Strange Computers of the 70's
Found in a list of machines which used the limited 6847 video chip.