Anyone fancy some typing in?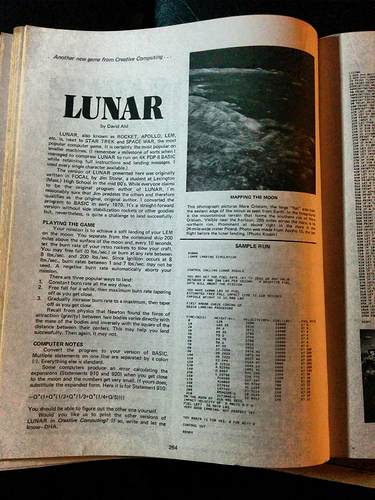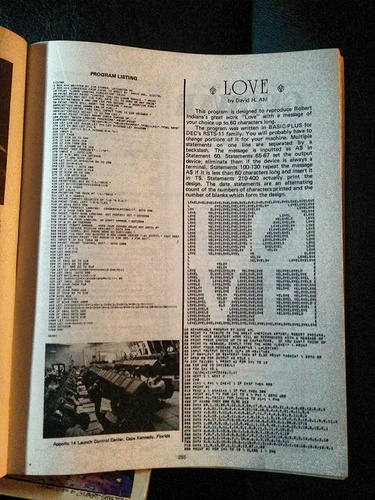 From The Best of Creating Computer magazine Vol 1. Early 1970's…
-Gordon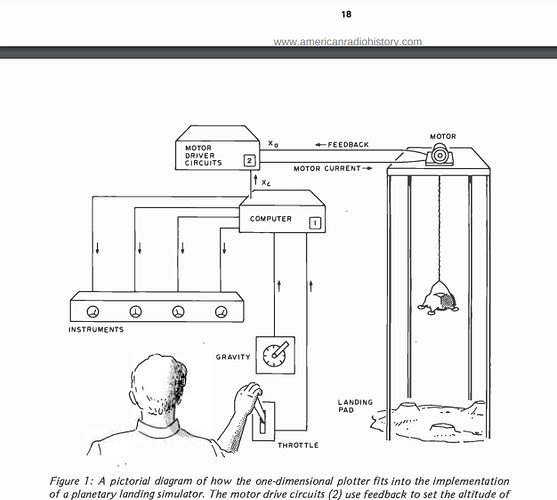 I'm rather fond of the the one in the
August 1977 Byte.
They actually build a model lander that is controlled by the computer.
Then there is the series that starts in the November 1977 issue on simulating motion, based on a lunar lander, from a NASA engineer.
Both of those start on page 18 of their respective issues.
Much clearer (and OCRd) scan of the Creative Computing article here: