It being the 25th of December, I thought I'd look for some trees. Here's a video (ASCII animation, vt100 style).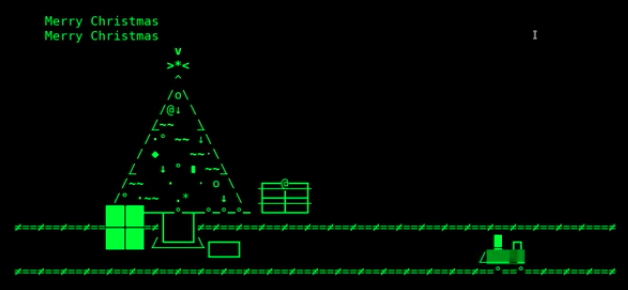 Andrew Tanenbaum is of course a tree, and his books are great. As is Minix - great, useful, and influential. (His initials are also a tree.)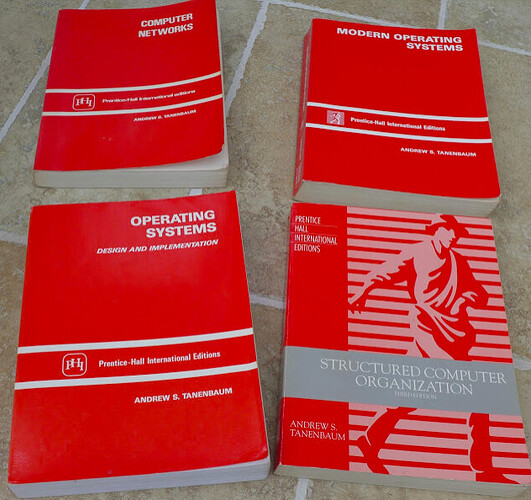 Brian Stuart gave a nice DEC family tree [here] (http://williambader.com/museum/vax/lineage.html) (and there's another here.)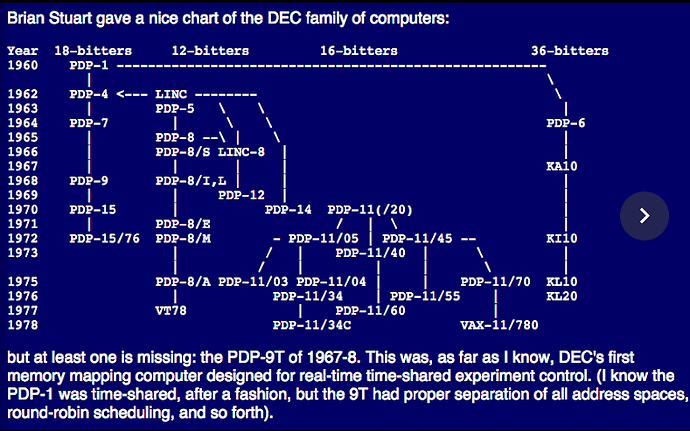 Edit: ASCII family tree of text editors here.