I found this repository containing a wide selection of floating point libraries - one for every occasion.
Precision varies from 3.5 digits up to 15 and a bit. The lowest precision - a 16 bit float type - is of course fastest, and this graphics demo shows the benefit of that: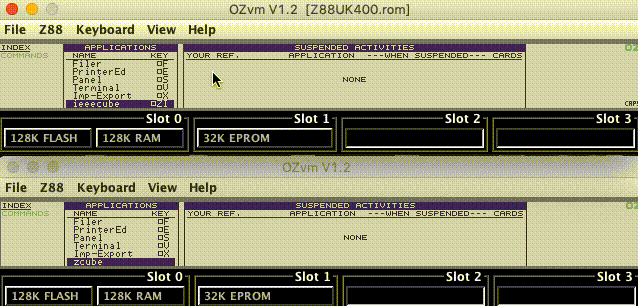 (Sometimes fixed point is appropriate and that should be faster still)
Within this library we find efforts from BBC Basic, from Microsoft, from DAI, and from more recent contributors.