Nice history here of Logo turtles:
1969 - The Logo Turtle - Seymour Papert et al
An image used on the cover of Papert's book "Mindstorms":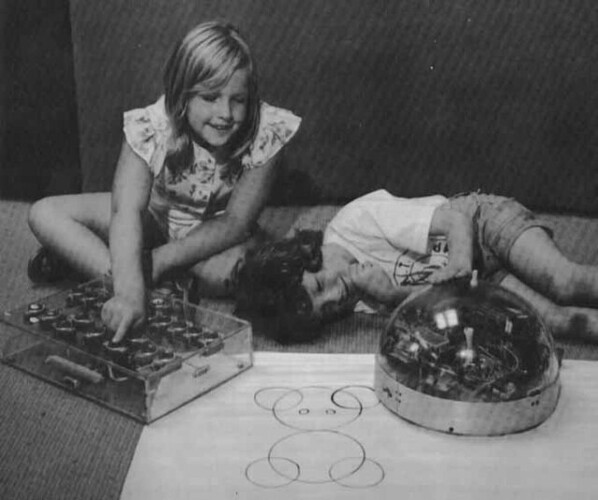 via
Perlman worked in the MIT Logo group which was part of the AI lab. The linked article also has some color photos of the button box. Here are some more.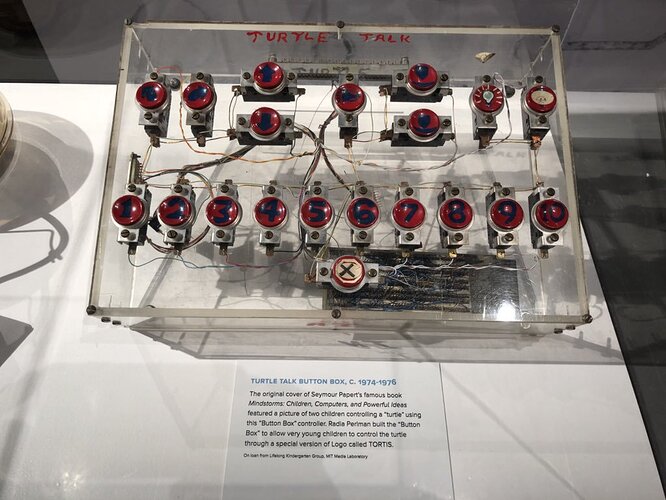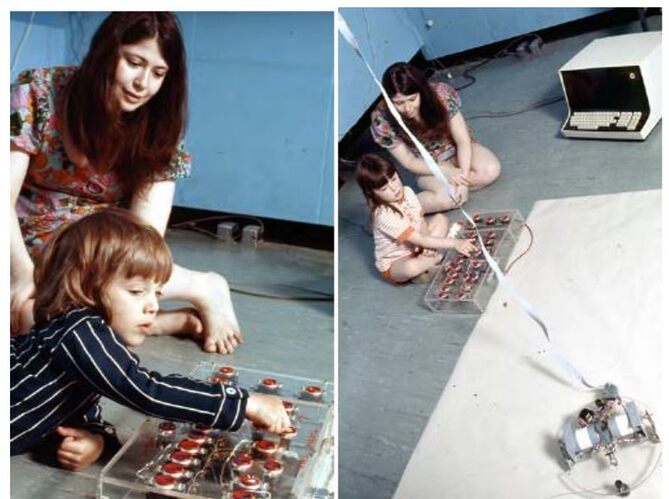 I found the TORTIS source code, and Perlman gave me permission to put it online.
Here's Perlman's memo about TORTIS:
Excellent findings, many thanks!