A "Procrustean string" is a fixed length string into which strings of varying lengths are placed.
If the string inserted is too short, then it is padded out, usually with or null characters.
If the string inserted is too long, it is truncated.
The concept is mentioned in the Sinclair ZX81 and Sinclair Spectrum user manuals, where a portion of a string is replaced by another string using "Procrustean assignment" —the replacement string is truncated or padded in order to have length equal to the portion being replaced.
ZX Spectrum User Manual: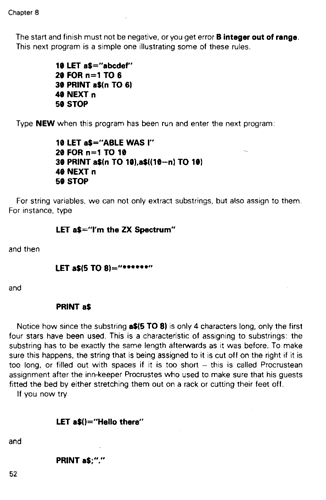 Procrustres was a rogue smith and bandit from Attica who attacked people by stretching them or cutting off their legs, so as to force them to fit the size of an iron bed.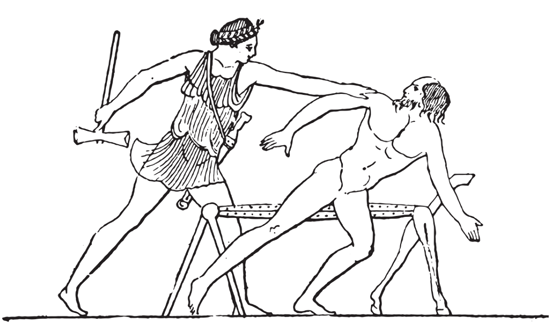 ZX Spectrum Manual: