NUOVA ELETTRONICA was an Italian electronics magazine from 1979-1985
There were one or more Z80 computers. And other projects
There's one very good site dedicated to it, the main image there with blue casing is from #73.
The site has several photos and also software like ROMs and disk images.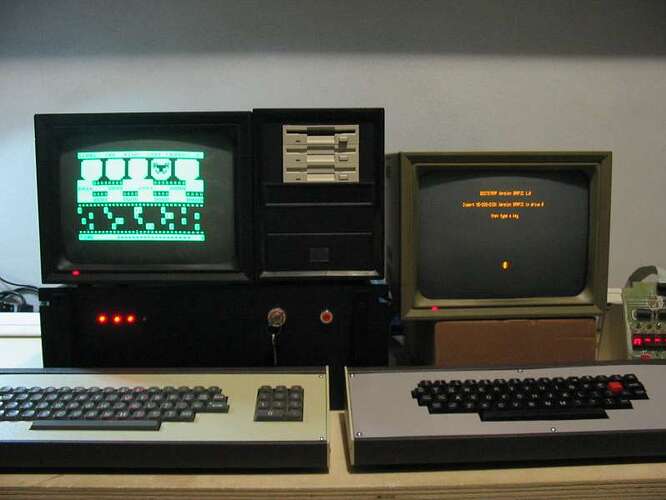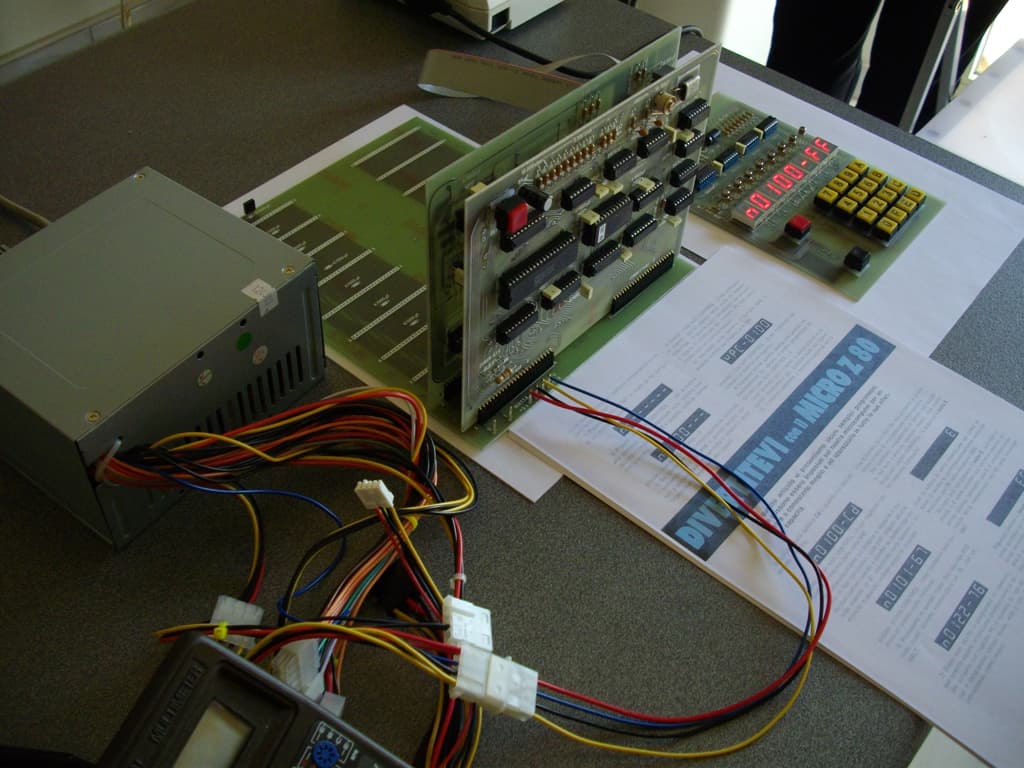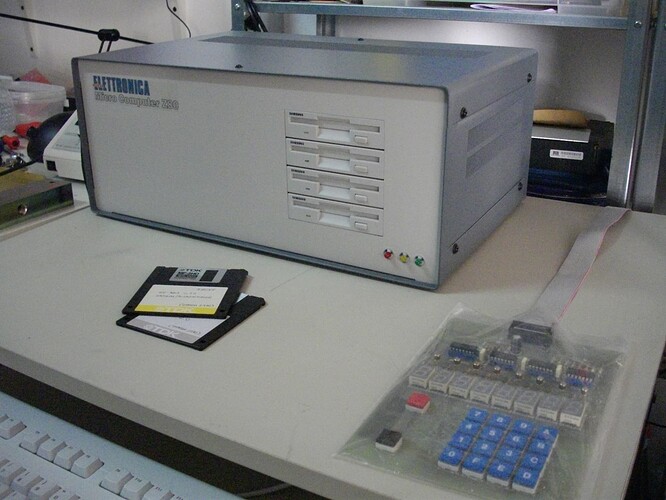 http://www.z80ne.com/default-e.asp
Another simpler one (or maybe same computer as basic version ?) without casing and HEX keyboard in #69
Magazine scans are here (in Italian)
I only have checked some few. Most is about electronics. But might be also of interest for the ads etc.