Hello everyone,
First of all, Happy New Year !!! (It's already the 1st here in NZ, we live in the future over here!)
My latest video is up on my HP 100LX / 200LX MS-DOS focused "HP Palmtop Tube" YouTube channel: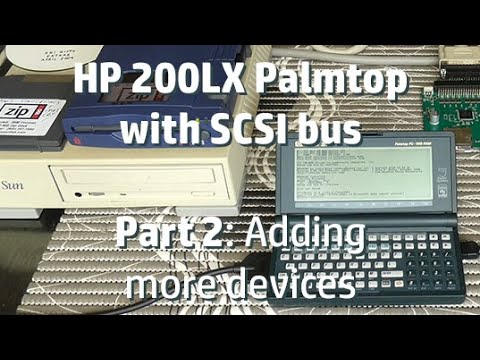 In this second part I add a SCSI CD-ROM, a Flatbed Scanner and 2 more Hard Drives to my SCSI bus connected to the HP 200LX Palmtop,
so I have every SCSI ID on the bus in use.
I also run some IO benchmarks and provide a chart with the results.
It's the 2nd video, if you haven't seen the first one yet, it's best to watch that one first: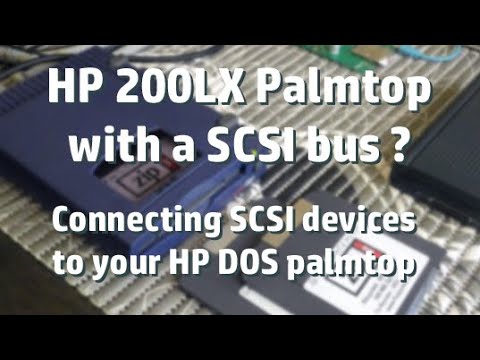 I'm quite new at making YouTube videos, and I've a tendency to get nervous and make quite a few mistakes in English,
as Dutch is my mother tongue, so I can really use your feedback.
Please let me know what you like and dislike about it in the comments section of the video, or here in this topic…
Thanks


Radiance