A series of posts from eiZen on mastodon with many pictures: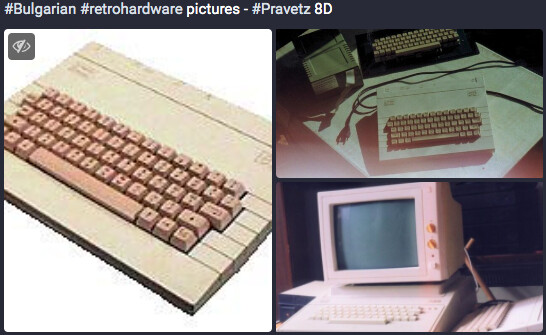 early 80s homecomputers called "Pravetz-8A/8C/8D/8M/82", later 80s IBM compatible "Pravetz-16" (like CM-5508, SPS-AT-256), and professional business computers (ISOT-1036C, EC-1035, ISOT-CM-1604).

"Pravetz 8D" was an Oric Atmos clone with a 6502 processor variant called CM630.

"Pravetz 8C" was an AppleII clone.
Another picture post: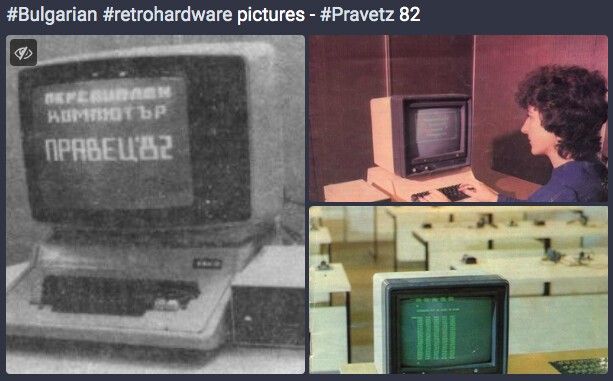 And another, on the Pravezt 16
And another on the business machines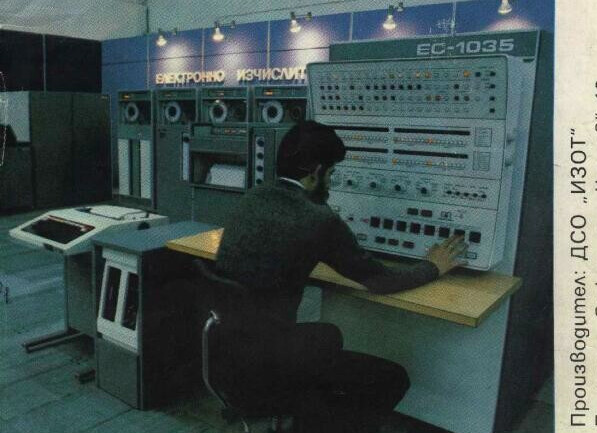 And another, on the CM1604, and some source links.