Some videos turned up in my feed, from Polish museums: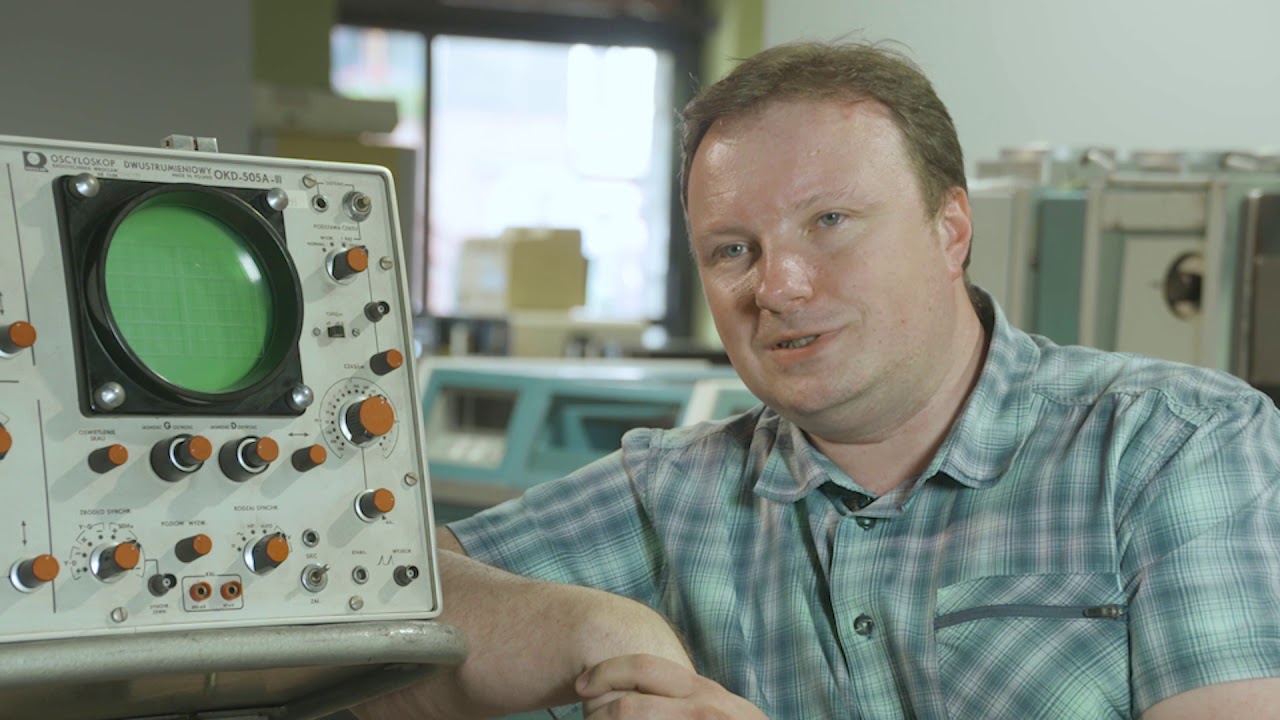 I don't speak the language, and there are no subtitles or transcript, but still I like it. The description I can auto-translate:
Polish computers from the 70s and 80s.
The beginnings and golden years of Polish digital technology.
2019 NATIONAL MUSEUM OF TECHNOLOGY IN WARSAW
The film was made as part of the project
SAVE FROM FORGETTING

Realization: National Museum of Technology in Warsaw
Coordination: Jerzy Lemanski
Various makes and models visible: ELWRO, MIK, Mazovia, Compan, Mera, ZTC(?), Unimor, prs, Meritum.
And a glimpse of a printout of Lunar Lander!
Another video, all in Polish, showing that 16 bit mini working: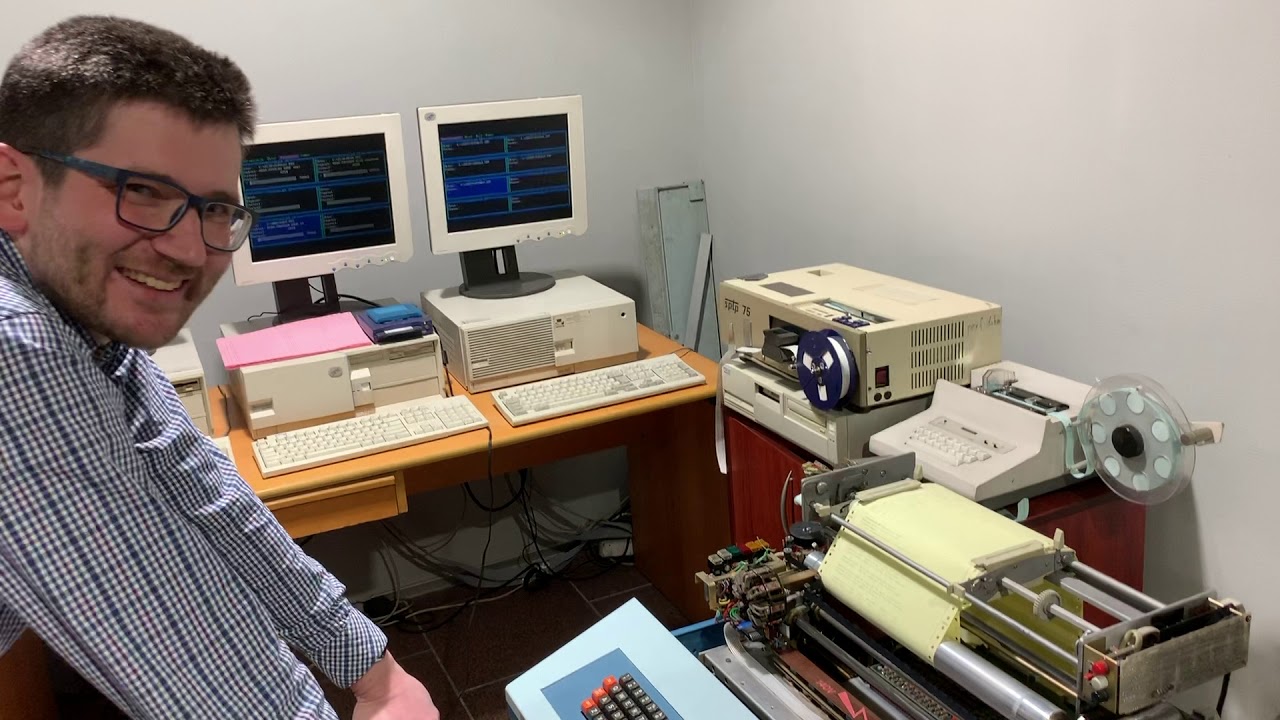 Also, from another channel, the manufacture of a 1968 computer, the ODRA 1204: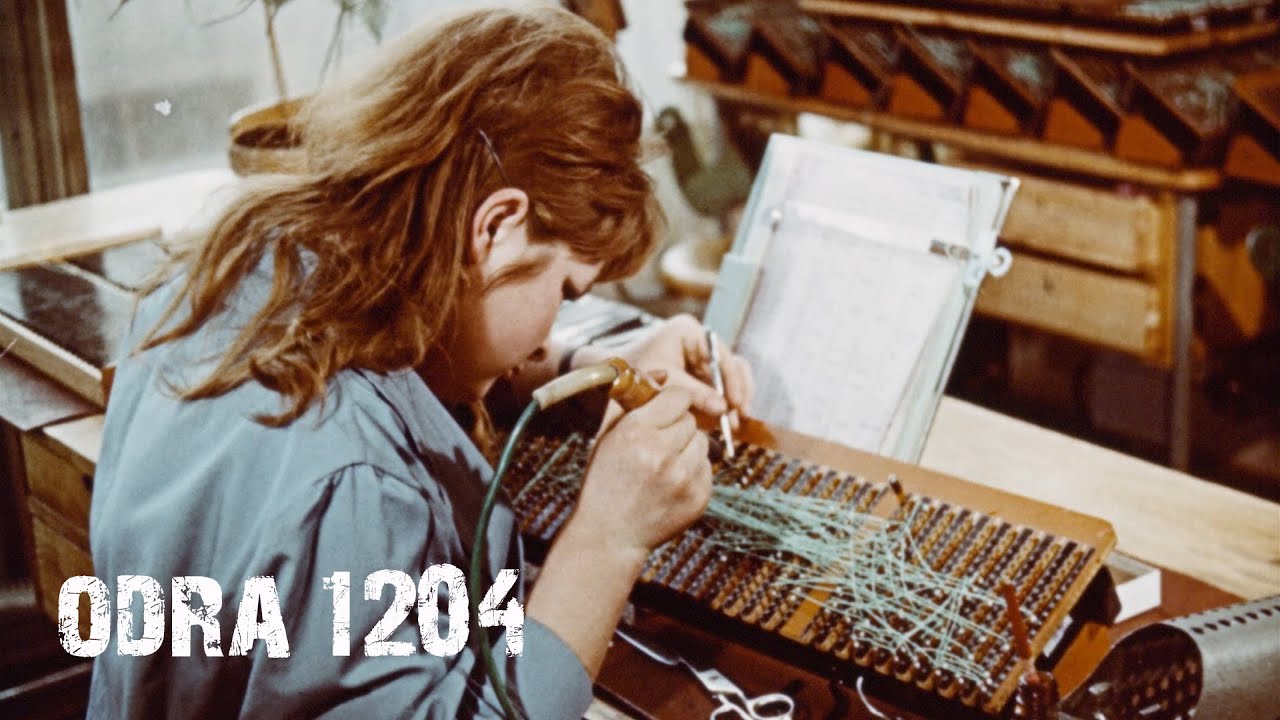 Perhaps see also
And also
And just possibly this podcast which mentions two computer museums