With some hardware that needs attention,getting real peripherals is quite a challenge and costly. With Moores law working at the time, I was confident I could get a modern MCU in software to keep up with a 30 year old processor.
My aim was to memory map a Realtime clock in the Amiga 500 trapdoor to an ESP32 processor and give the old Amiga an NTP clock. Possibly re-purpose some of the registers and create a banked register set and add Wifi/TCP networking to the same 4 bit bus! drooling at the possibility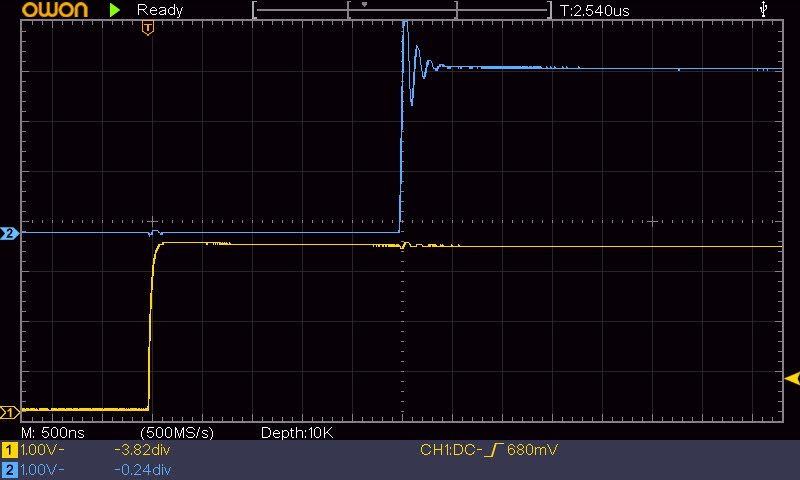 The experiment started - the first bit was to emulate the memory read timing; RAM in the Amiga is 150nSec. A simple application on the ESP32 that toggles a GPIO and then having the INTERRUPT routing just setting an output high. this would show me the interrupt latency - I need this for the memory READ and WRITE strobes as the output data needs to be presented on the data pins very quickly.
In the end, the ESP32 Interrupt routines are too slow! It takes far too long to register it at 2.5uSeconds
Off to try another CPU - lets see