Written by Graham Singer and appearing on techspot… nicely readable.
From part 2:
Ed Roberts had expected that a few hundred hobbyists would buy his computer. The reality was that the magazine article led to around a thousand orders, which grew to 5,000 in six months, and 10,000 by December 1976. This wasn't quite the windfall for MITS that it might appear.

The basic cost of the system was kept low to encourage sales, with profit loaded against expensive hardware expansion options. This approach was modelled upon what had served IBM well, at least until core memory prices tumbled…
We hear about the two splinter groups from Motorola and Intel which respectively ended up producing the 6502 and Z80… so while I'm here, here are a couple of slightly fast and loose videos on those two histories: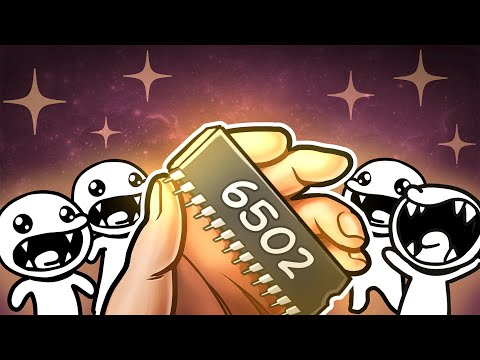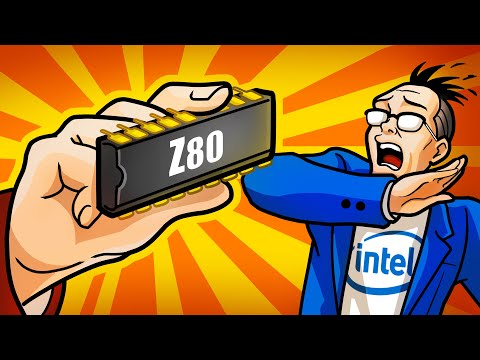 There's also a 5 part series of articles on the history of the GPU, which starts at 1976 with RCA's Pixie and Atari's TIA.