Glenn Henry's museum was linked in Ken's post as featured here - the following link is to his main IBM pages which also has a short telling of his working life at IBM:
At this point I was made an IBM Fellow and henceforth worked on my Fellow projects, the last of which was a processor that would merge the Intel x86 instruction set architecture with the IBM Power architecture. While this "L86" project ("last x86") never became a product, there are tendrils of its philosophy still embedded in my current company's x86 processors
Front page of the museum is here with links to dedicated pages on IBM System/3 Model 6 and IBM System/32 and more besides.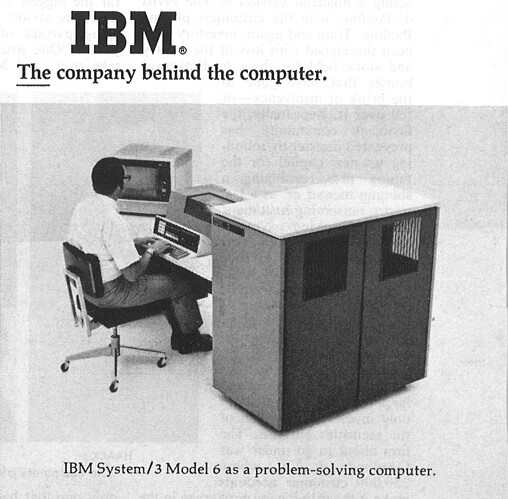 There's a CHM Oral history interview here: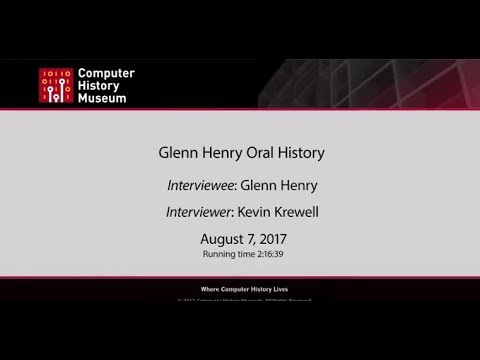 with transcript here.
Glenn's interest in computers date back to at least twelve, when he tried to build a tic-tac-toe computer out of relays…
…the IBM System/32, which, before the PC, was the largest selling IBM computer…
…worked on advanced computer systems concepts that got him an IBM fellowship. That system was the System 38, which later became the AS/400…
…produced the IBM RISC Technology PC, or RT PC…
…frustrated with IBM's direction in PCs, he decides to quit (a rarity for IBM Fellows) became the first Dell manager of the R&D group, and later led manufacturing at Dell…
…Centaur… WinChip…