First beta of the KIM-1 Simulator published at KIM-1 Simulator – Retro Computing (hansotten.nl)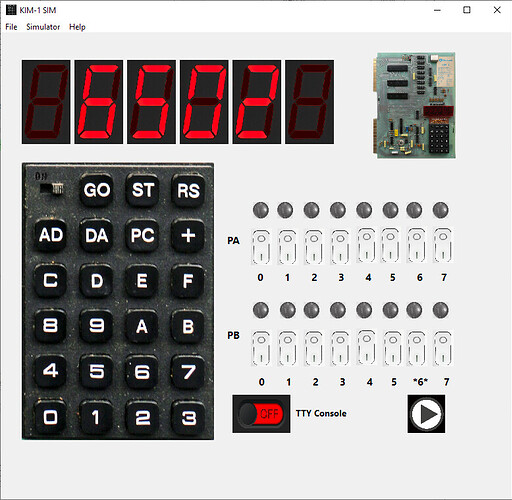 I built it on a 64-bit Debian-based Linux distro and it appears to be working fine.
Good to hear!
I have used Lazarus 2.x, version 1.6 is too old I heard.
I used version 2.12 (the version provided with my distro). It built out of the box with no issues.