I like the 60s and 70s Sci-Fi TV series Star Trek, Lost in Space, Space: 1999 etc.
Most have recycled 60s computers or panels like the Burroughs B205, others have fictional computers. But I wonder why they used 60s or 60s-like computers in series supposed to be in the far future.
Obviously they couldn't imagine then, that a computer would look or be much different. Star Trek (TOS) had some innovative (mainly portable) devices, though. Pics are from Space: 1999.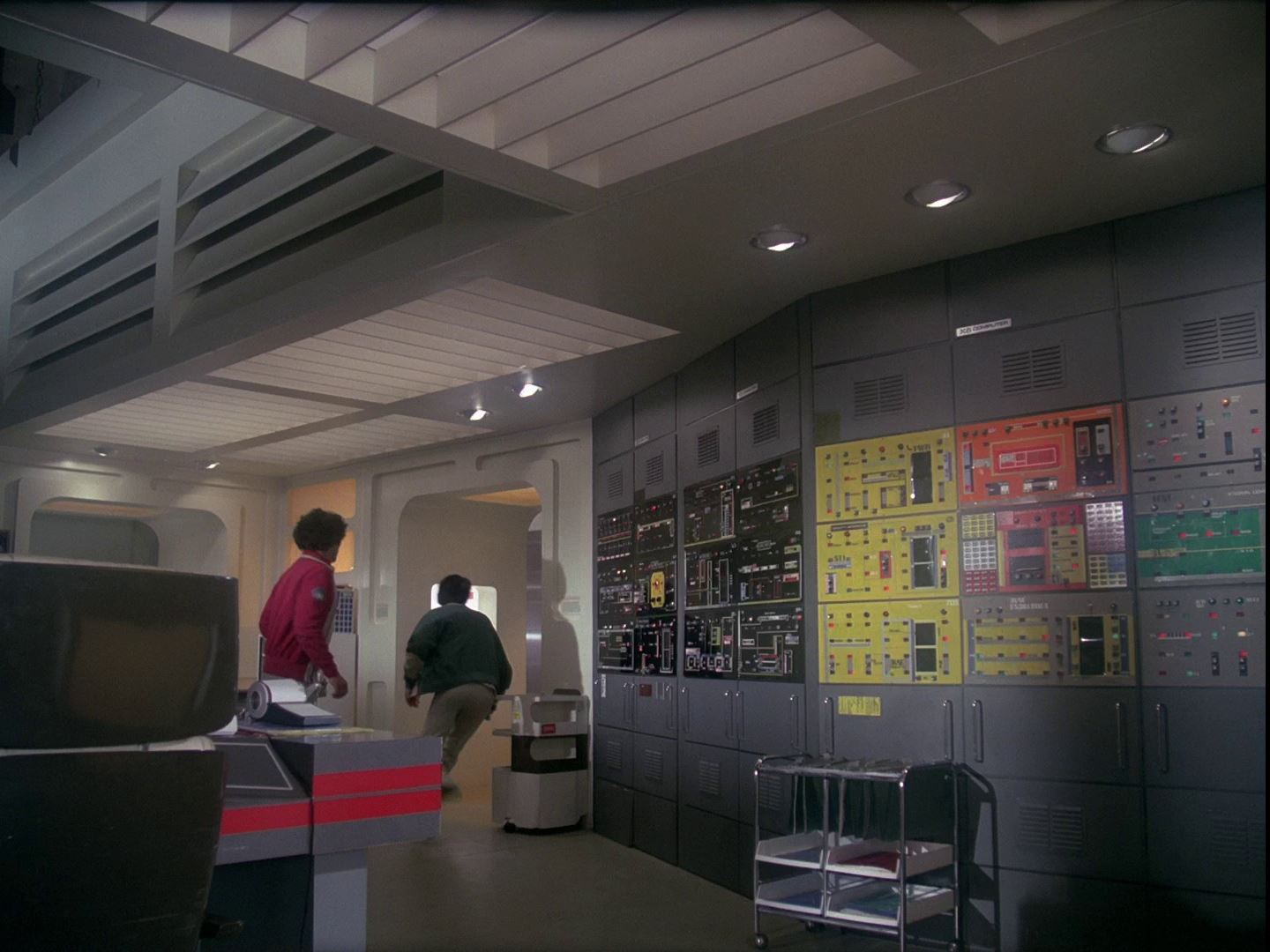 There was a thread here about some of the series
I like the computers, devices and panel in Space: 1999 although they were quite weak, also not that modern, there were mainly wall panels, no or few screens on desks, no real keyboards etc.
A very good site with good caps is this, note the tabs on top
https://catacombs.space1999.net/main/cguide/uccomphw.html
https://catacombs.space1999.net/main/cguide/umcommandcomp.html
https://catacombs.space1999.net/main/pguide/xrsf4.html