After finding nice Siemens Teleperm keyboards on vaxbarn
https://www.vaxbarn.com/41-acquisitions/741-siemens-teleperm-rescue
I also found a rare 60s computer from ETAP. The purpose is unknown, even the location of the company is unknown. The only 2 connectors are 60 pins which art from LM Ericsson.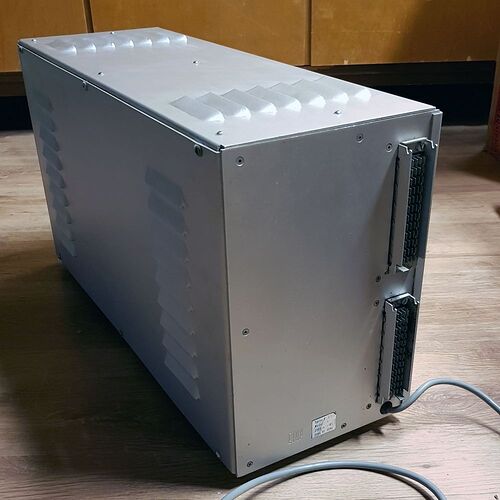 https://www.vaxbarn.com/41-acquisitions/697-etap-mystery-device
It was first assumed to be from a Belgium company but he asked them and they say they didn't make it. I first wasn't sure, I only found this company making workstations like Wang, Olivetti, CPT and Wordplex. I found a logo of an ETAP monitor by the previous company ETAP Information Technology, but that is different indeed. But it's a logo from the mid 80s, so still it's possible.
There are many photos (also inside) and selfmade schematics. Also 2 pages of a catalog from LM Ericsson, but in bad quality. I haven't found these connectors elsewhere. Also rare electronics Philips/Mullard RA1 combi-element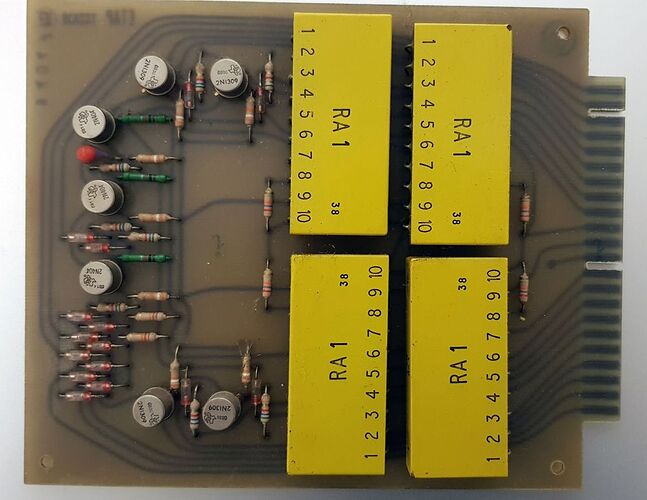 probably these are NORBITs
Isn't there a list of computer companies? Or logo database?
I found a site with Swedish magazines (mainly for the connector) but haven't checked them all, yet
Looks somehow military, and I knew the German ebay seller, where he got it from. And I know that he also offered a ROLM.