via Stardot, a rather nice small-but-not-too-small programming challenge, by way of code-golfing.
The rules are quite nice: no sharing your code, or even your score, until the contest closes (which is tonight), and you can submit only once.
And you can use Basic or machine code, and even use the platform of your choice.
The challenge, then, is to produce exactly this output: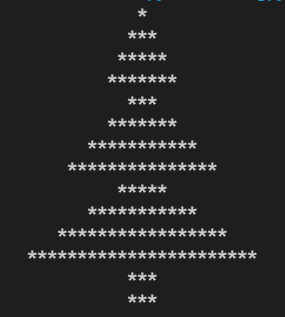 (It might be interesting, once the deadline is over, to see the relative lengths of the best in class for 6502, Z80, 6809 and others.)