By coincidence (having found that the FESTO PLC had been used in Hungarian Breweries and Slaughterhouses next to this computer) I searched for that.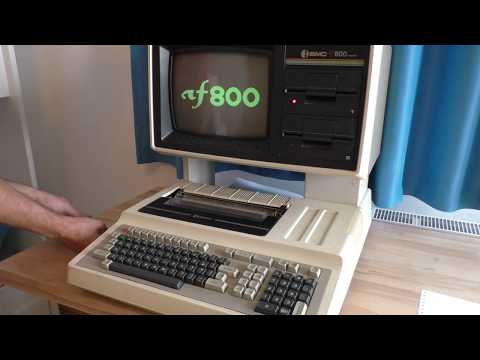 There were different version, with and without monitor, Z80 or 8086 etc.
During research I found this Japanese digital museum site (in English) which has not just this computers, but also many interesting stuff hard- and software
https://museum.ipsj.or.jp/en/computer/index.html
Outside Japan the OKI computer was marketed by BMC. Does anybody know this company?
Are there similar computers with printer?