We don't usually feature the demoscene much here, but this recent demo on the PET caught my eye: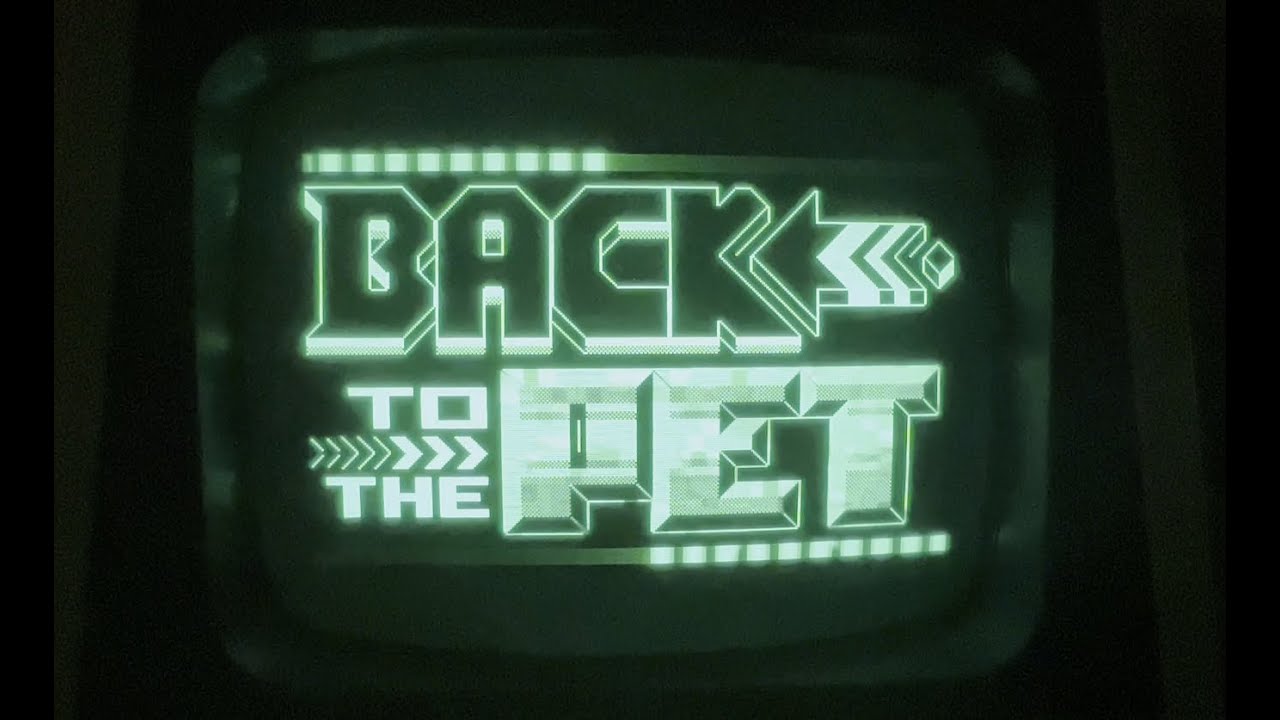 This is a playing of shiru8bit's excellent "Back to the PET" demo compo on physical hardware with amplified audio out. This is amazing software for a 1MHz 6502 microprocessor system packaged into a standalone 29KB "PRG" binary. This makes exclusive use of the "PETSCII" character set in 40x25 text mode.
and
NOTE: "Back to the PET" is a homage to a scene in the "8088MPH" demo for the IBM PC (CGA), both inspired by the excellent "Back to the Future" movie released in 1985 with Michael J. Fox.
and
In honored memory of Jack Tramiel, Leonard Tramiel, Chuck Peddle. For an outstanding in-depth paper about the PETSCII character set, refer to:
PETSCII – A Character Set and a Creative Platform (22 page PDF)