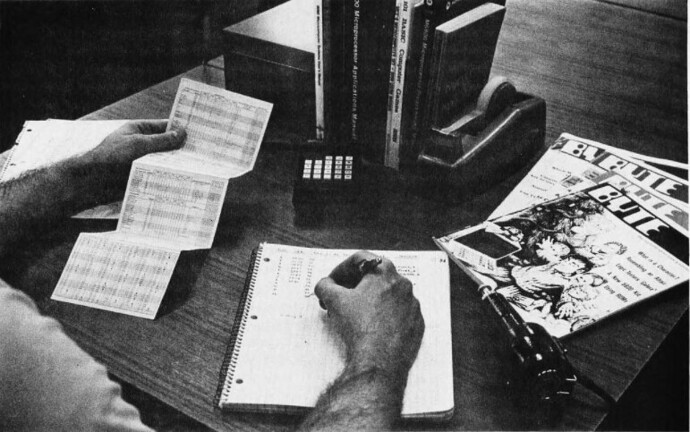 Well, those were the days! Back then we made good use of our tools, apparently.
Anybody who's ever done hand-assembly on paper will find nothing new in this article (beyond the suggestion above), but if you've not done it before you may find it interesting (and potentially useful) reading.
Of course, those of us here who have cassette tape recorders have already reached the golden age:
Though, given that even today wire-wrap is a great technique, I guess you shouldn't pack up your electric eraser quite yet!