It's just possible there are some here for whom the headline doesn't apply, but it's an interesting article in any case:

Here's a good quote on the much-maligned successor:
The last edition of The ALGOL Bulletin was published in 1988, with its editor noting: "ALGOL 68 as a language is very stable. It is used and loved by those who understand its benefits, and ignored (or misquoted) by the rest."
On the influence:
ALGOL 60 also heavily influenced the Combined Programming Language (CPL), developed in the 1960s but not implemented until the following decade. CPL in turn led to Basic CPL (BCPL), from which B descended. The B language was further developed to become C.
There's a video within of the Elliott 803 at TNMoC running its Algol 2 compiler from paper tape: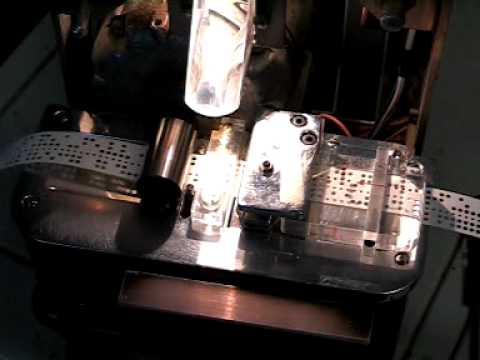 Peter Naur wrote a retrospective "Paper: the European side of the last phase of the development of Algol 60"