Personally, I like to see people building new projects with a retro flavour: whether recreations of machines, or extensions, or new machines with old CPUs, or even (like the Gigatron) completely new designs but built in old technology.
I hope others share my interest. As an example, here's an RPN calculator built on perfboard:
SCOTT - Scientific RPN Calculator with OLED display and ATTINY85 microcontroller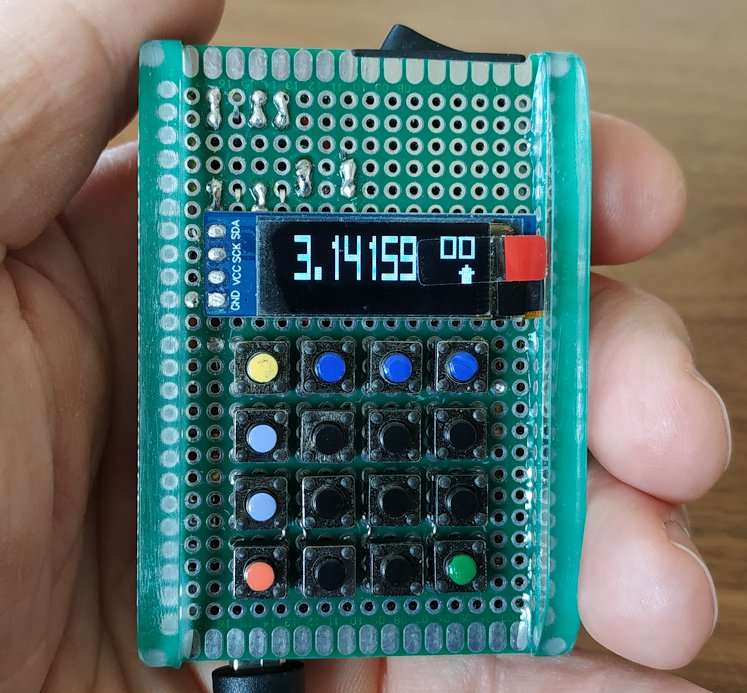 For me this is retro because it's RPN (a callback to HP's heydey) and it has some through-hole components. It's even got a rather compromised user interface, which is a retro feature in itself - it's always a challenge to make a 16-button calculator, let alone a scientific one.
I hope at least one or two can say they share my interest, and I hope no-one - no-one at all - says they will leave the forum if it features such projects. We'll never please all the people all the time, after all.
Just possibly we could have a category of Modern Retro - what do we think?