Have you ever tried to spend all day with no modern computers? I haven't. Not being able to look things up online would probably be an issue for me, as soon as I tried to do anything - I'd have to go old-school and use books.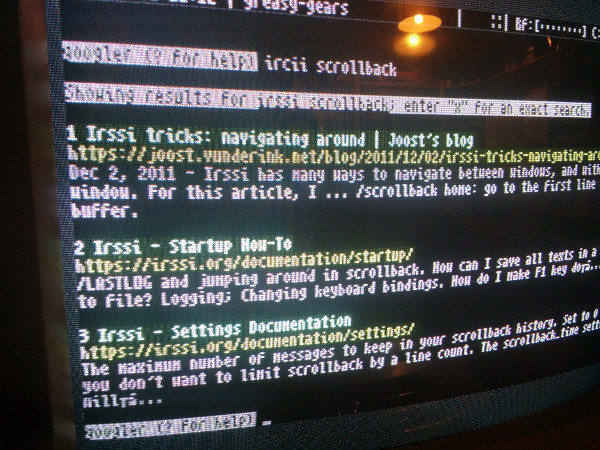 Bill Kendrick presented a talk "Get work done" at Linux Users' Group of Davis in 2017 where he relied mostly on his Atari 1200XL (8-bit 6502 CPU @ 1.79MHz) with 256KB RAM upgrade. Here are his notes:
https://www.lugod.org/presentations/back-to-terminal/back-to-terminal.html
(For the most part, he's using the Atari as a smart terminal, as far as I can tell.)
Now, I'm fairly sure I read someone's blog about spending the day only with (some variant) of an Apple II, but I can't find it now.