Great presentation by Drass - first foray into hardware, first PCB design, first soldering, and he made a 20MHz plug-compatible 6502 out of TTL. Lots of TTL. And then ramped the voltage up to overclock it.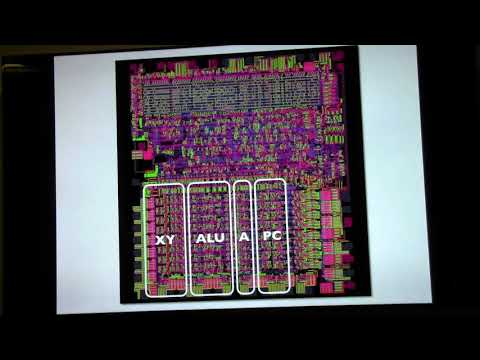 The project has its own website (and datasheet!):

via the project's own megathread on the 6502.org forums.